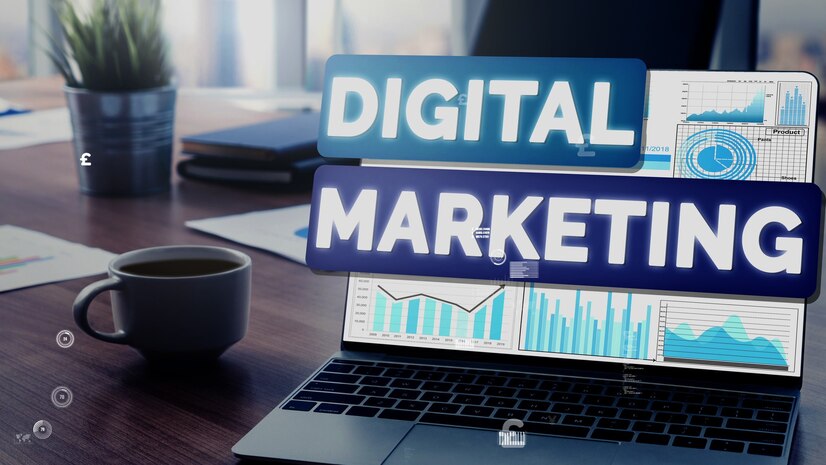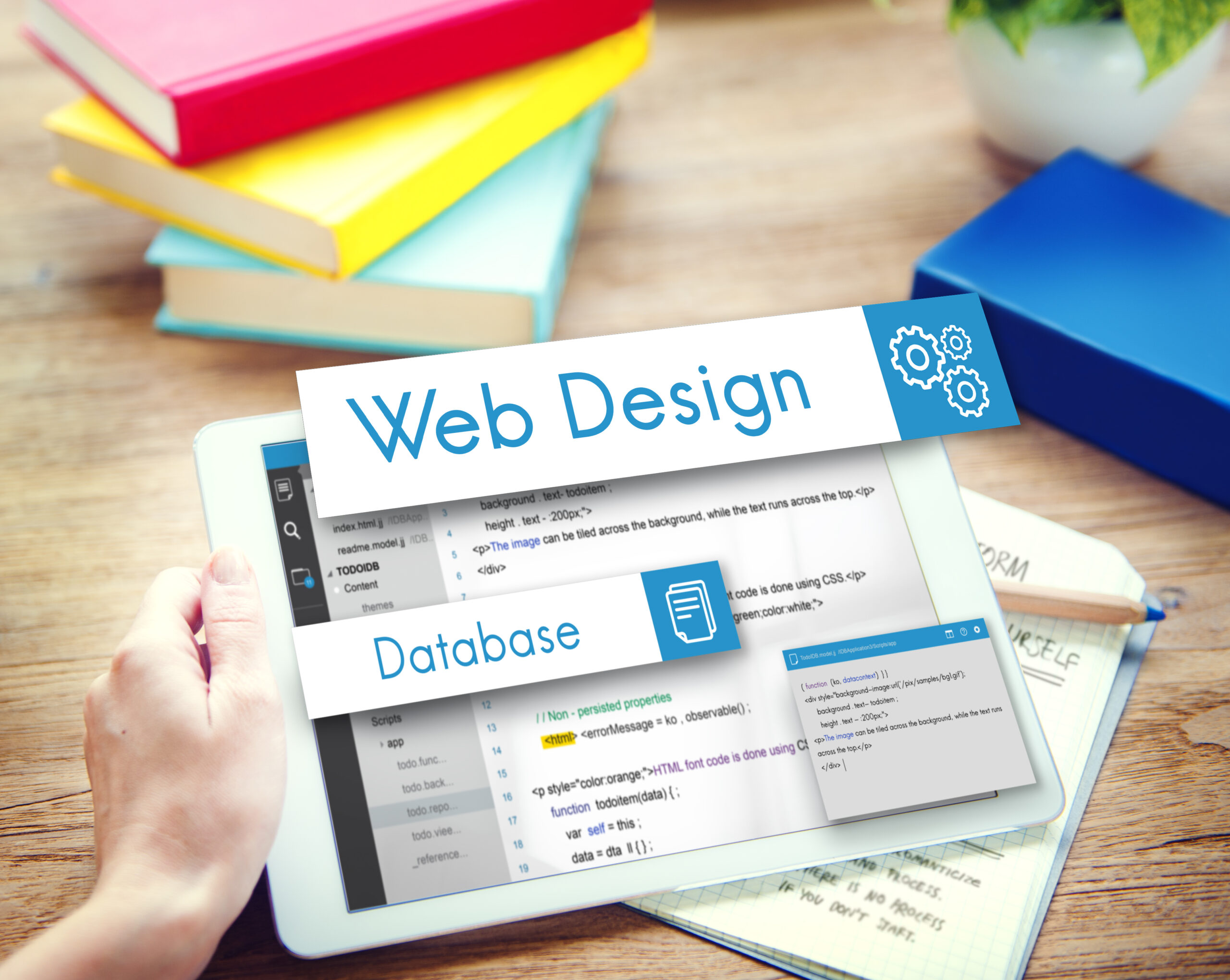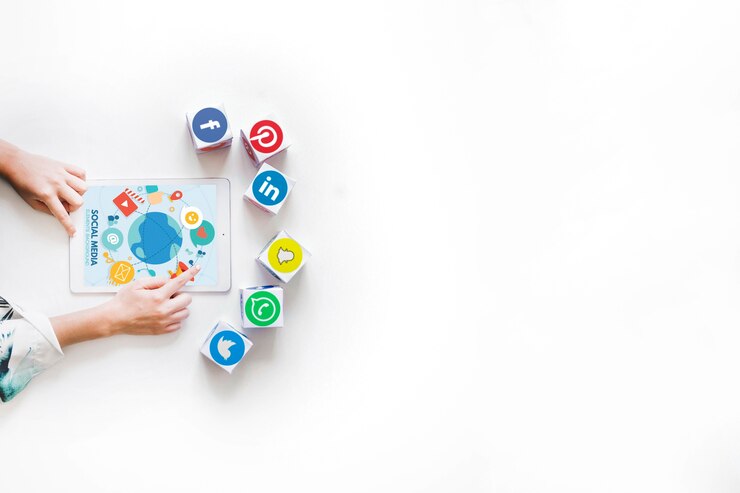 Slide 1




Slide 2
As promised, we're the most professional website designing company.
Slide 3
Social Media Marketing is the use of marketing theory, skills and practices to achieve social change.
Slide 4
Market research is any organized effort to gather information about target markets or customers.
Slide 5
Search engine optimization (SEO) is the process of affecting the online visibility of a website .
DEDICATED TO RELATIONSHIPS, RESPONSIVENESS AND RESULTS
We are Expert in Website Design, Search Engine Optimization (SEO), Logo Design, Digital Promotion, Advertising, Creative Graphic Design, Social Media Marketing services. 
Search Engine Optimization
We'll help you
to grow your
Business