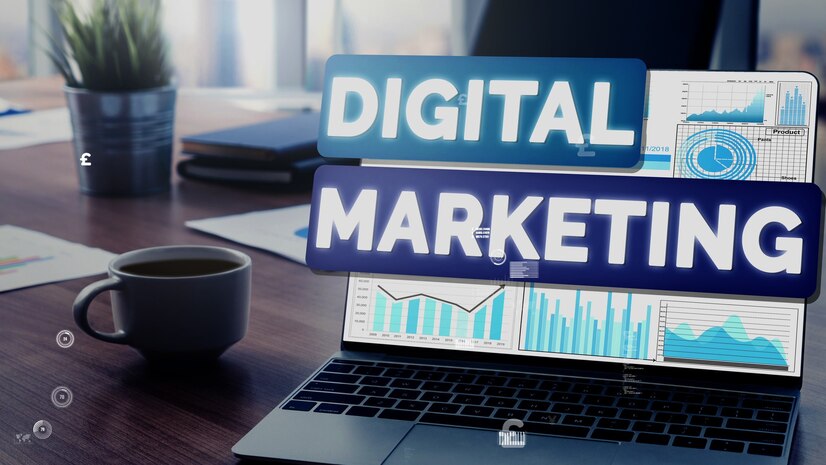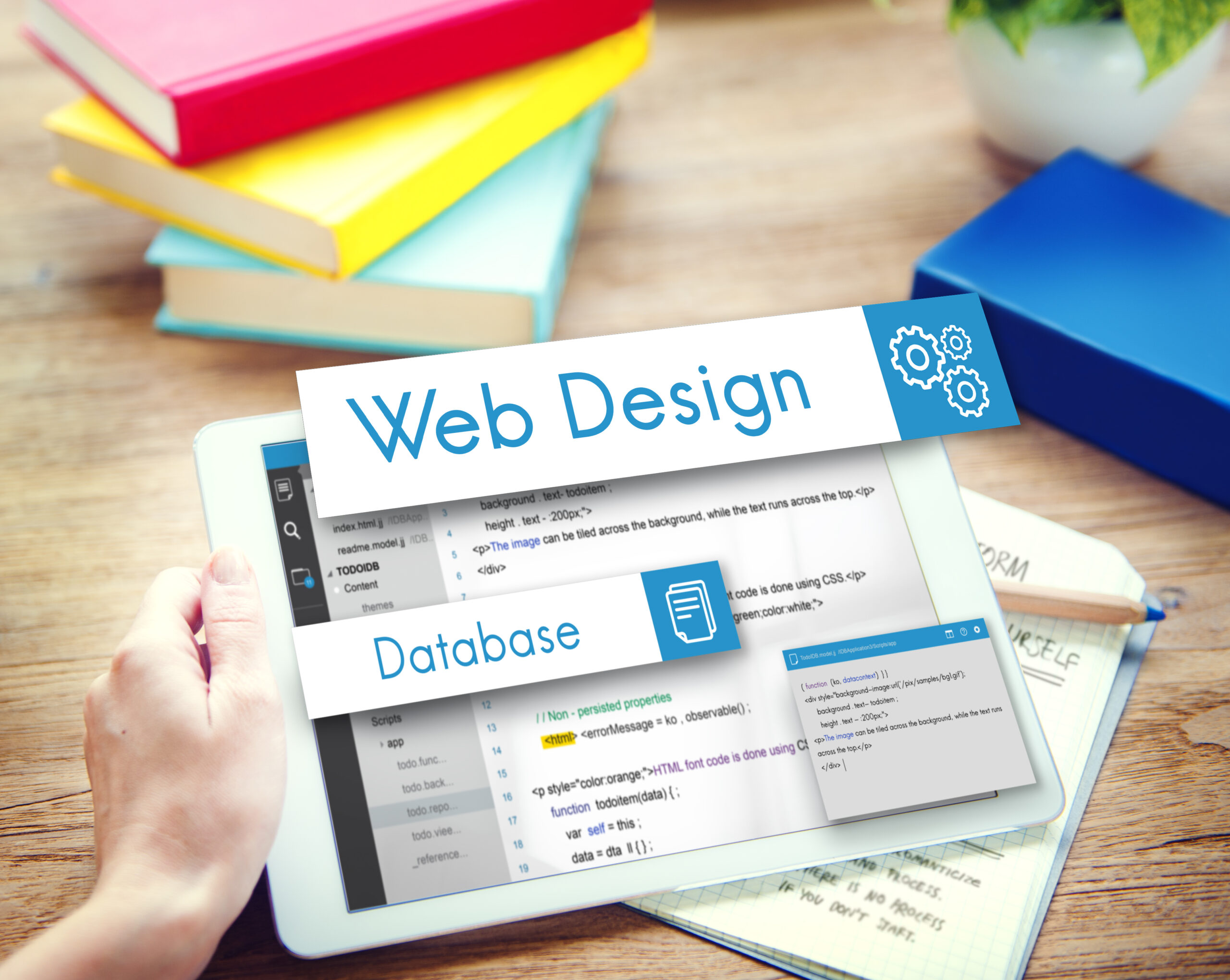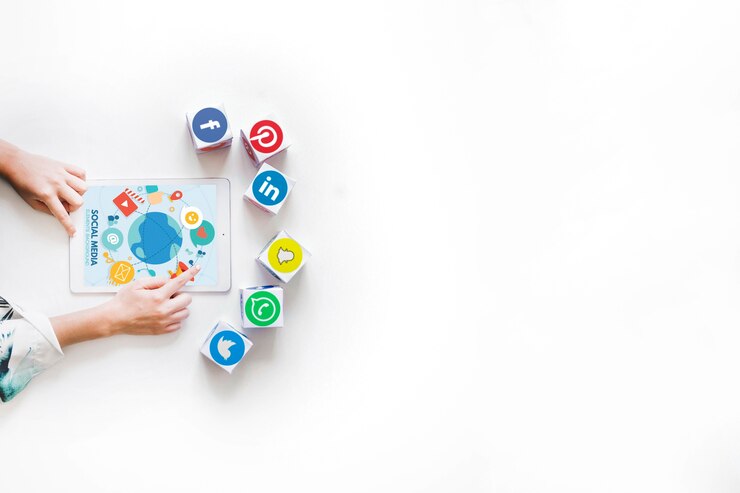 Slide 1




Slide 2
As promised, we're the most professional website designing company.
Slide 3
Social Media Marketing is the use of marketing theory, skills and practices to achieve social change.
Slide 4
Market research is any organized effort to gather information about target markets or customers.
Slide 5
Search engine optimization (SEO) is the process of affecting the online visibility of a website .
We at WebSEOSpecialist are on a Mission to help Small & Medium Size business to have an online presence by which they become visible to their target audience and execute your business idea to reality, by creating your website, web applications & mobile applications, which creates exponential business growth & execution of your idea at a reasonable cost, so that you can stay ahead of your competition. 
We are Experts in Website Design, Search Engine Optimization (SEO), Logo Design, Digital Promotion, Advertising, Creative Graphic Design, and Social Media Marketing services.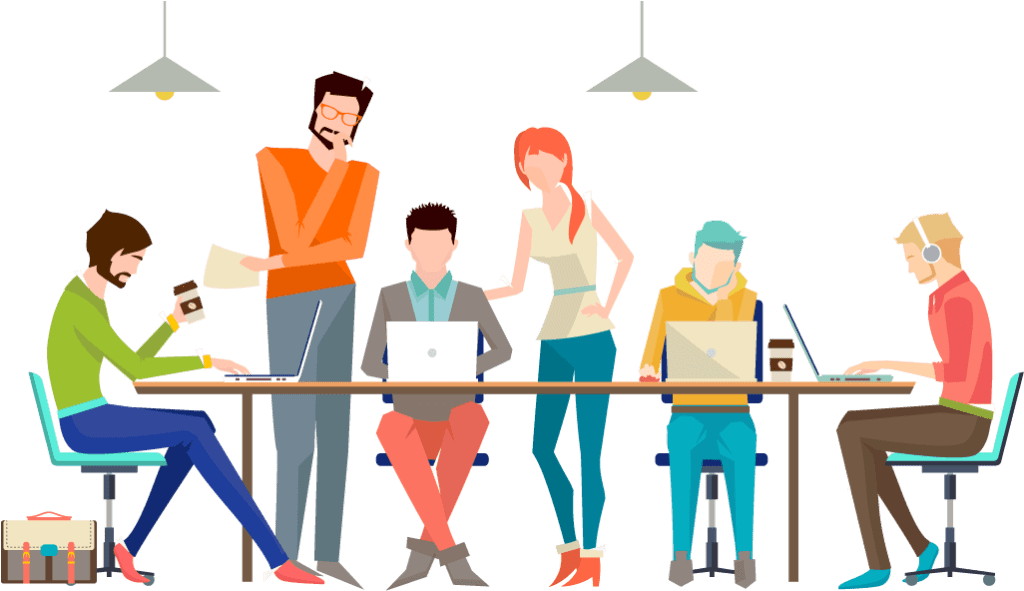 WebSEOSpecialist Services
Find out what our client says about our work. Client satisfaction is our top most priority.
You guys done so good job as per my desire you are reasonable and value for time as others, simply you and your team is the best. I will recommend to my friends and business partners. Thanks for the Good Job. All the best.
Awesome experience working with the team at Web SEO Specialist! A great help as they managed our SEO and Website design really well and we do not have to worry. Definitely will recommend them!
The team at Web SEO Specialist has always been available, attentive & communicative. Thanks Web SEO team & highly recommended.
We are proud to have such Web SEO partners. We recommended 👍.
Best service providers for Search Engine Optimization (SEO) and Website Design.
Best services received so far. Perfection in work. Highly recommended!!
We'll help you
to grow your
Business